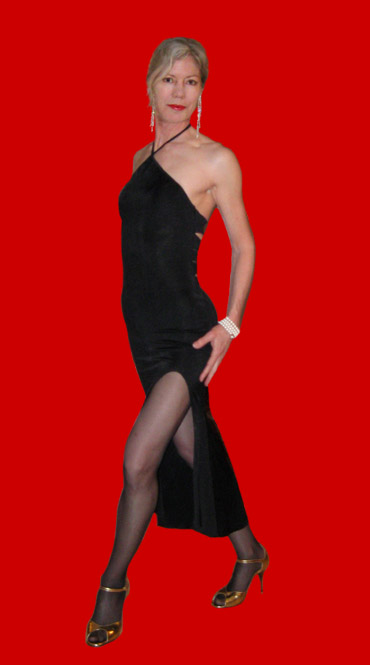 "el infinito tango me lleva hacia todo"
"the infinite tango takes me towards everything"
- Jorge Luis Borges
Welcome to TangoRojo
Argentine Tango in Charleston, South Carolina

Tango: a dance, a connection, a nonverbal
communication between two people...

Rojo: red, the color of heat, the color of
passion, the color of tango...

Tango Workshop with Dale
November 18th at BDC, Charleston
Milonga Roja Saturday, December 3rd
at Elite Dance Studio, Mt. Pleasant
Beginner's Bootcamp in January
details soon ........